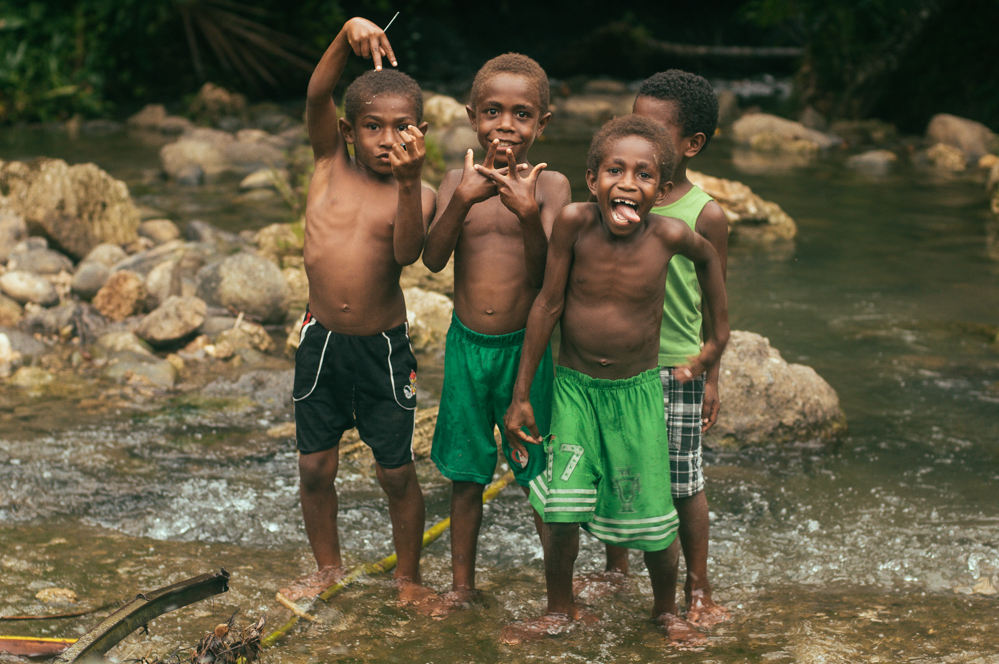 Vision
Our vision is for a caring education system which provides every young person with the lifelong skills, values, and confidence to be self-reliant
Moreover, so they contribute to the development of Vanuatu, and which works in partnership with all stakeholders to provide well-managed schools.
Our mission is to provide student-centered education that is accessible, relevant, sustainable, responsive, and of good quality, to guarantee every young person:
Mission
Pre-school and basic education to year 10, including literacy, numeracy, life skills, and livelihood skills, respect for our history and culture, and respect for human rights;
Expanded opportunities for secondary, technical, tertiary and higher education;
Support for parents and communities to participate in and manage their schools;
A well-managed and accountable education system which focuses on building the human resources of Vanuatu, improving learning, living, and working opportunities, and enabling young people to contribute to the productive sectors in both rural and urban areas.
Our Values
Students and schools first
Transparency, fairness, equity, and respect
Professionalism and accountability, focused on results
Grounded in the best of Ni-Vanuatu culture and open to the knowledge of the world
A team/family approach
Our Objectives
The Ministry of Education has three major objectives:
To improve the quality of education
Increase equitable access to education for all people at all levels of education in Vanuatu
Improve planning, fiscal and financial management
Our aim to create an education system, which provides good conditions for knowledge, skills and values development, with the view of enhancing a harmonious and peaceful society, conducive to the promotion of a sustainable Way of life in Vanuatu.