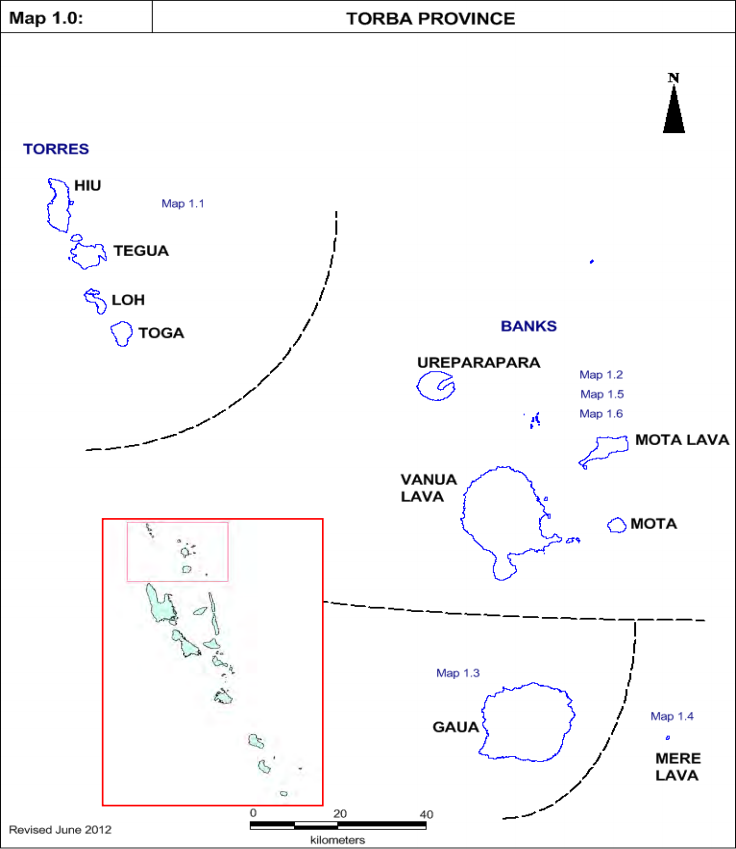 These publications aim to provide information about the school age population and location of all inhabited schools in Vanuatu based on the VEMIS Enrolment Workbook Analysis and the 2009 National Population and Household Census conducted by the National Statistic Office (NSO).
School Mapping is a set of techniques and procedures used to plan the demand for school places at the local level and to decide on the location of future schools and the means to be allocated at the institutional level.
As a technique it requires four steps:
Diagnosing the coverage of the present educational services and the condition of the school network.
Projecting the number of pupils to be enrolled in each village
Defining the norms and rules governing the creation of new schools or the opening of new schools or the opening of a new section or class.
The last step in school mapping is the preparation of the proposals or the local operational plan.